Sometimes we forget how big Mexico is. According to the official data of the United Nations, with a territory of 1,964,375 square kilometers, Mexico is among the first twenty largest countries in the world. It ranks exactly thirteen. With this in mind you may sometimes need logistical solutions that cover a large amount of Mexican territory. Whether sending a package, a letter or an order, sometimes parcel services need customized solutions. Solutions that unfortunately the Mexican postal services cannot offer you.
The postal service in Mexico is too poor. It does not reach the whole of the national territory, its vehicles are mostly in bad condition. In addition, many times the workers themselves make human errors that can lead to the loss of your packages or even cause you problems such as considerable damage to your mail. While this is not necessarily a bad thing (human error always happens), the reality is that your packages are valuable, and as such need a solution to avoid loss or misplacement.
However, despite this, the alternatives that exist to Mexico's national post offices are often not very effective. Most of the time the only options are DHL, Fedex or another international company. These companies are not only multinational companies with a customer service focus on large companies (eliminating small businesses and the average user from the equation). But on top of that, they end up being alternatives with too high a cost for their operations. This is very detrimental to the small user, because he ends up having a not very personalized service, and also too expensive.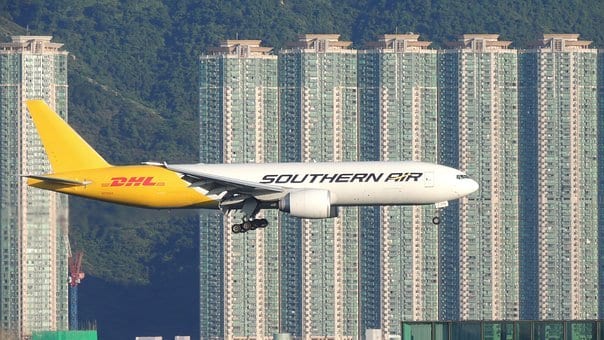 The trip of a package by national post is long, you leave it in the post office of Mexico, from there it goes to any other post office of Mexico until it arrives to the headquarters. Then it continues its long journey until it reaches the destination branch. If they have the means, they will deliver it. Otherwise, they will only end up calling the recipient to deliver the package. In case of not being able to locate it, they will not return it to the sender. During this long process your package may be damaged or lost.
 National post offices do not usually take much care of your packages), the result of wanting to save you money by using the national post offices of the countries are usually three things:
Broken, lost or stolen packages.
Unexpected border costs, too high import and export costs.
High waiting times that never seem to have an end.
On the other hand, large companies do not have the interest in small customers. They only care about maximizing their profits to the maximum. This translates into absurdly expensive shipping costs, poor customer service and waiting times that could improve exponentially. In other words, it rarely turns out to be a good option.
So what's the solution? Make your shipments with Star Package.
Unlike any other mail, our packages allow you to go further. We have direct quotes so you know the price of putting your package on the ground before the competition, plus you'll know where your package is at all times. And in addition our rate includes all the costs of exporting the product, as well as the relative taxes. Speed, security and precision. Paquetería Estrella is the solution.